Come and join the families for a picnic on Saturday 11th July in Victoria Park. In case of rain we will meet under the band stand, otherwise at the play park from 1pm.
Jokakesainen piknikkimme jarjestetaan Victoria Parkissa klo 13 lahtien. Sateen sattuessa tapaamme keskella puistoa olevan konserttilavan suojissa mutta auringon paistaessa leikkipuistossa. Puistossa on myos kahluuallas joten uikkarit mukaan halukkaille uimareille!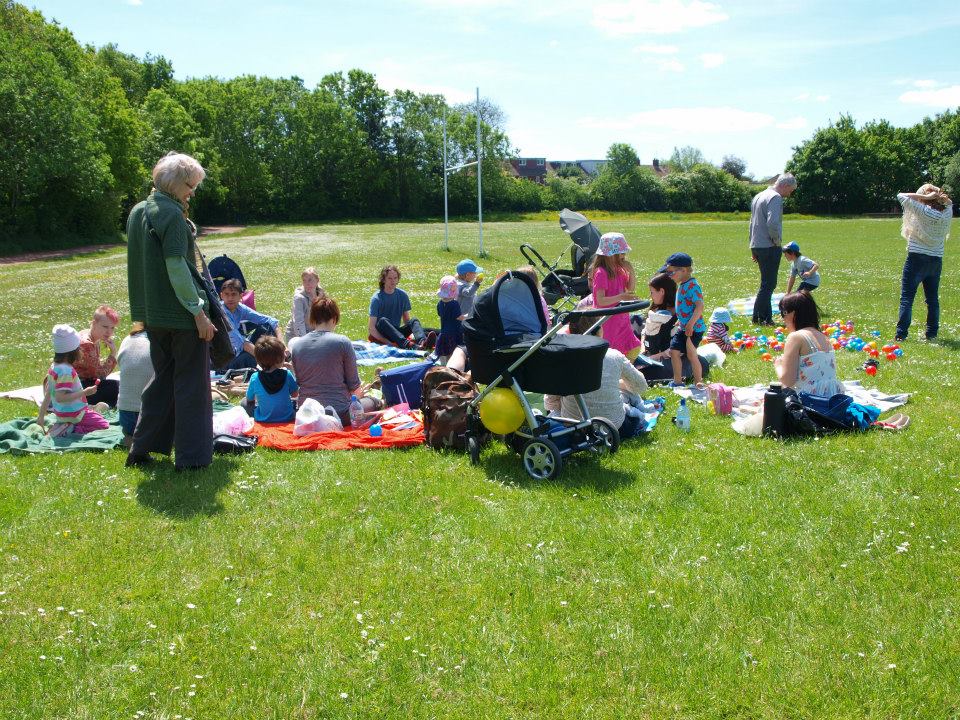 Ladies' night will take place on the 24th July from 7pm at Maria's restaurant Chaiholics. Please let Kaarina know asap if you'd like to join us. The more the merrier!
Naisten ilta pidetaan 24.7. Marian ravintolassa Chaiholicsissa. Ilmoittele Kaarinalle tai laheta vaikka meille meilia jos haluat liittya iloiseen joukkoomme! Kaikki (myos miehet) ovat tervetulleita!